Tofflon Dehui Company's 2022 Year-end Conference and New Years Party were successfully held
---
With warm applause, Tofflon Dehui's 2022 Year-end Conference and 2023 New Years Party were successfully held on February 1.
At the two-day conference, each project manager and department manager summarized the project overview and department operation of last year and proposed the work plan for the new year. Ms. Wang Lanjie, the general manager of Tofflon Dehui Company, affirmed the work of the engineering team in last year, summarized the operation of the company in 2022, and put forward the work objectives and plans for the new year, as well as the development direction and business strategy in 2023. At the end of the conference, Mr. Zhao Chunhua, the general manager of the Tofflon Group's Engineering Business Department, delivered a closing speech finally.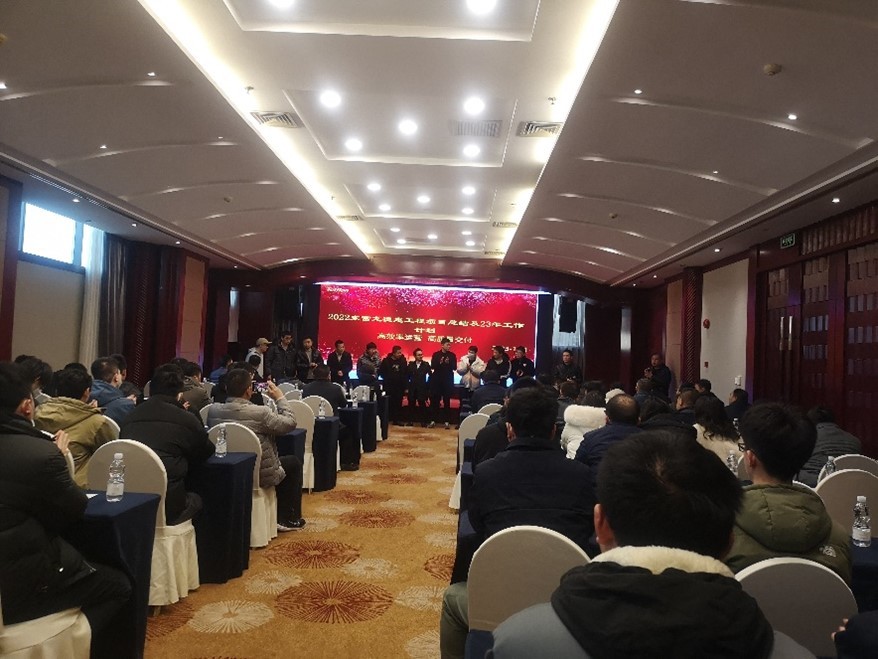 At the New Year's party in the evening, the passionate singing and unforgettable funny dancing of the partners brought joy to everyone. The atmosphere of the party reached a climax with the lucky draw and game. In this stage where fireworks and smiles bloom, and at this moment when laughter and applause blend, all partners of Tofflon Dehui jointly witness the success and joy we have achieved in the past year.
2023 will be a different year for Tofflon Dehui. We will work together to achieve our goals and wish Tofflon Dehui a better tomorrow!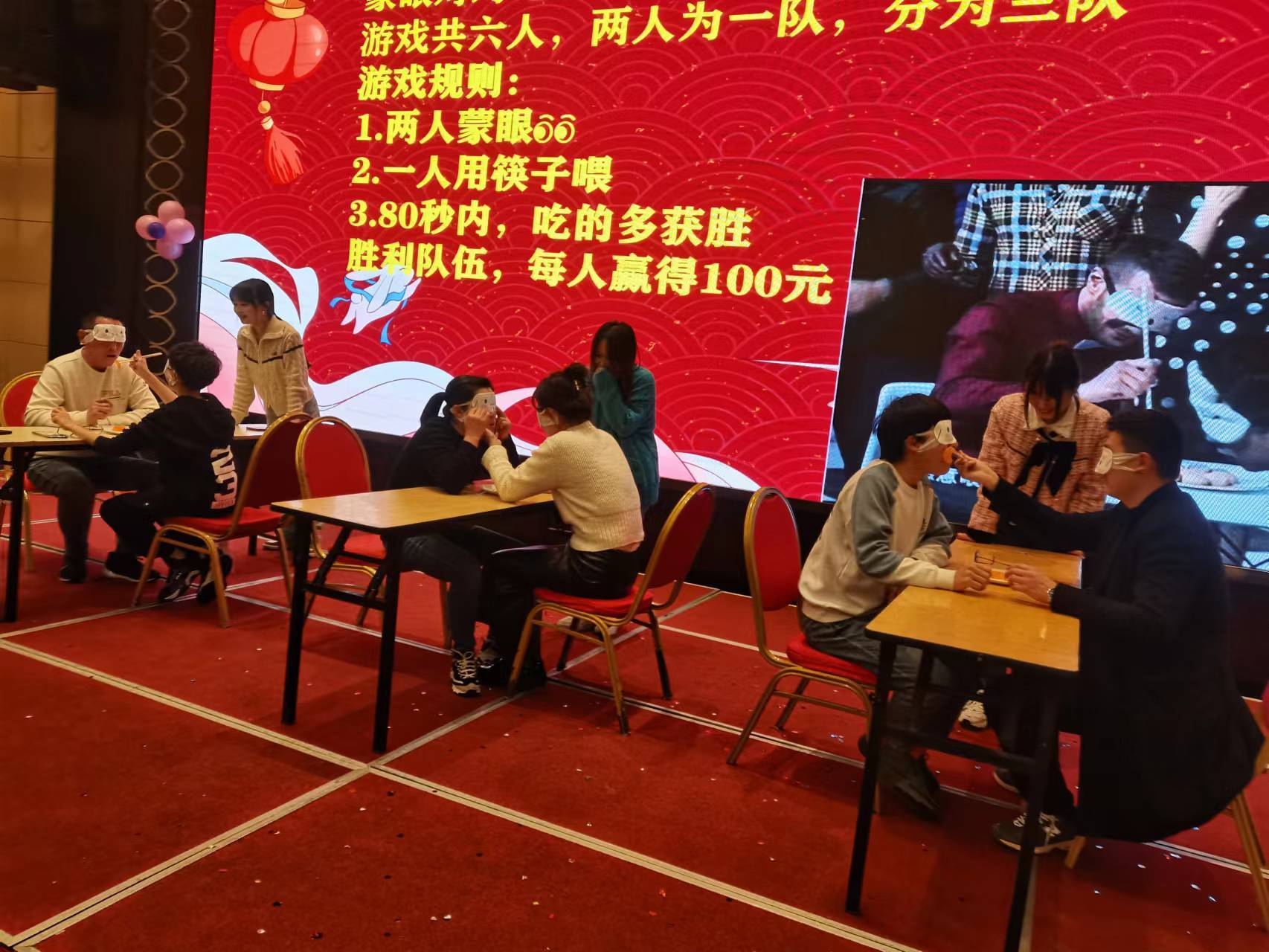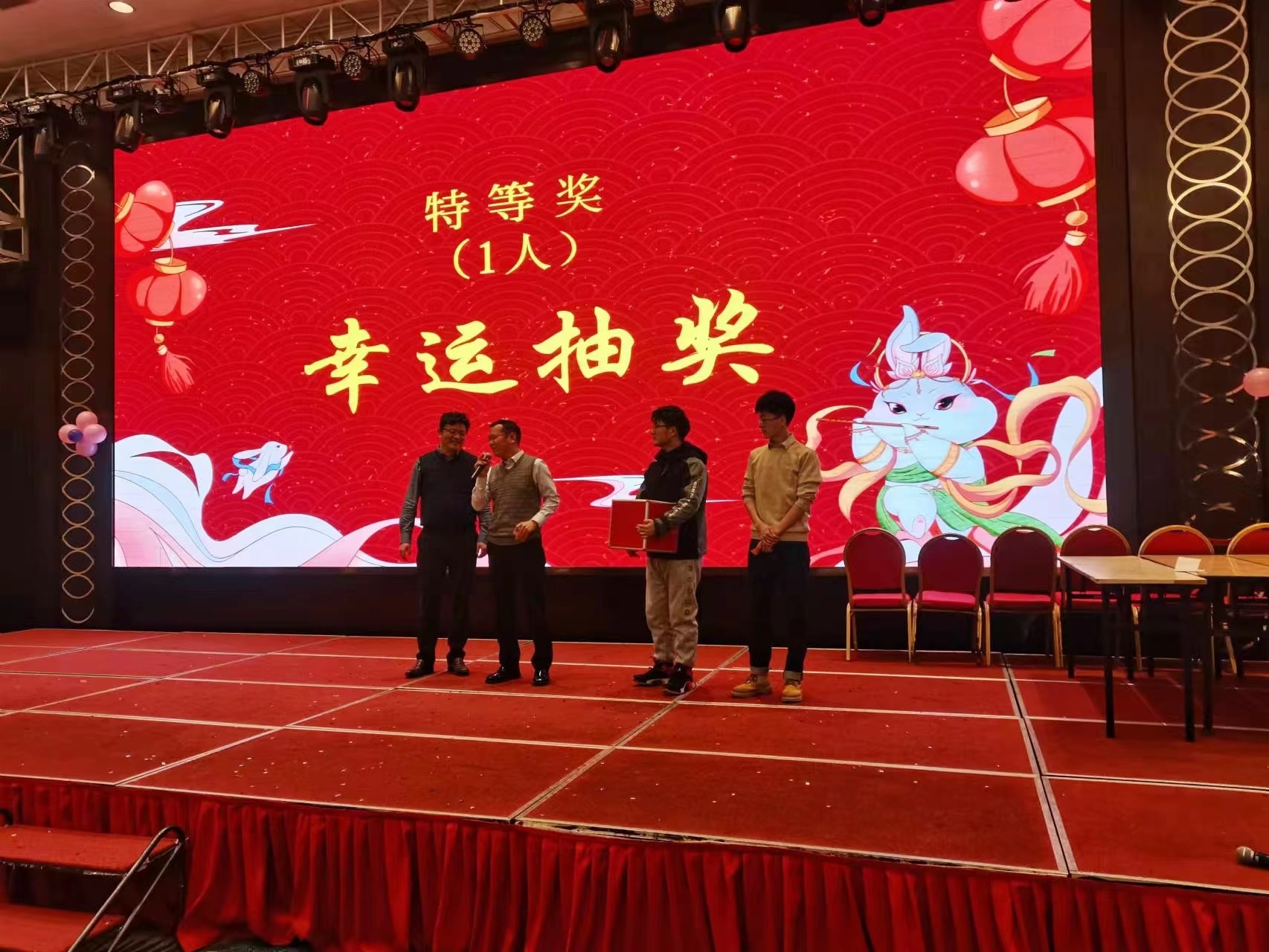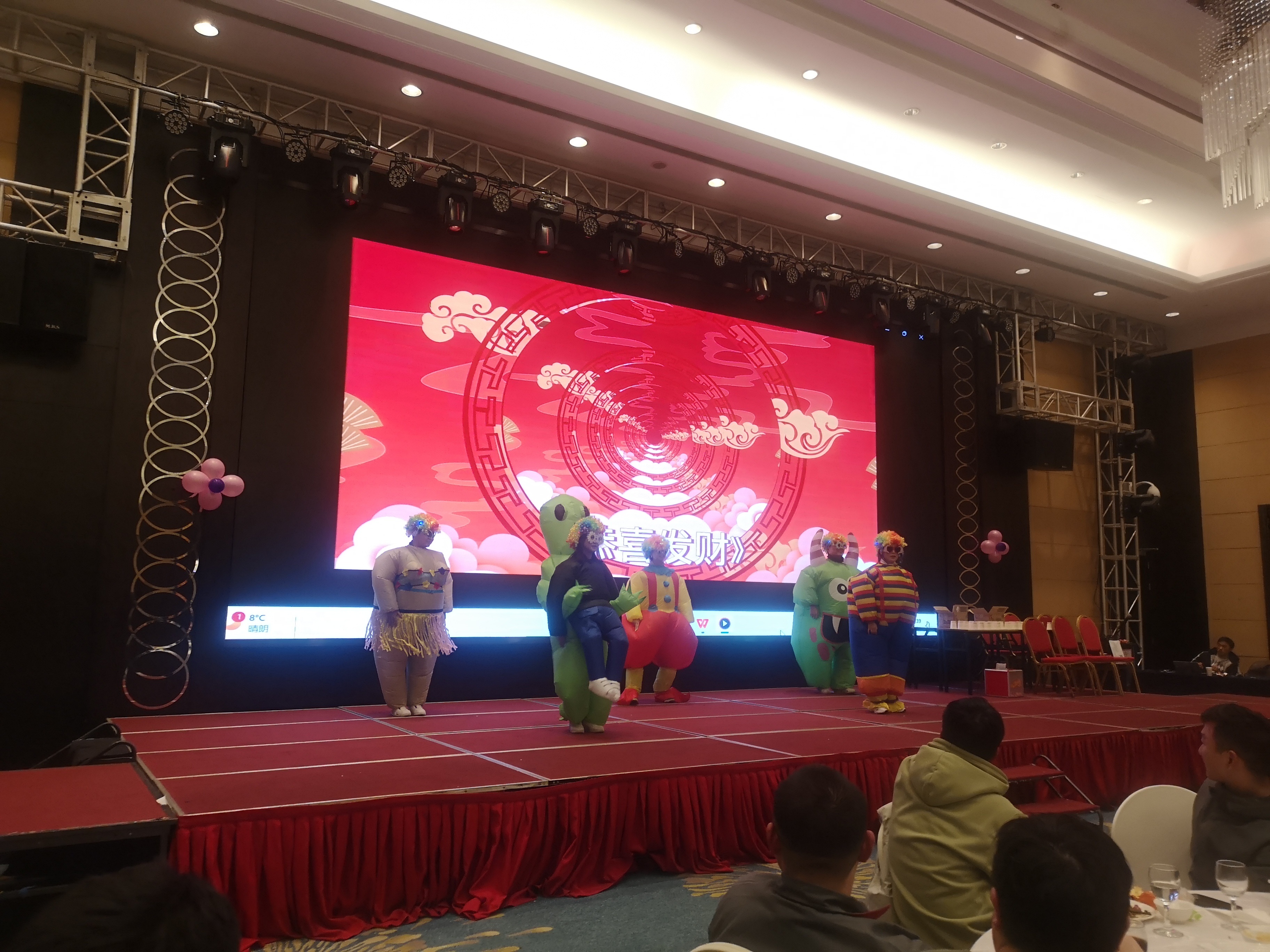 Related News